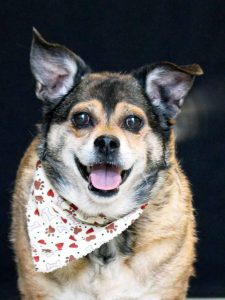 Rolly-polly cutie Roscoe came to our shelter after his family member fell ill and could no longer take care of him.  He's actually quite spry for a 9 year old pup and has a an adorable spring in his step.  His eyes sparkle and although he lost his home, he seems to know there is another someone out there who will love him.  Obviously, Roscoe would be healthier if he could drop a few pounds.  With some advice, his new family should be able to help him get to a weight which is better for him.  This boy will love being the center of attention and just needs to feel love again.  Adults are best for Roscoe.   For anymore information, you can read about Roscoe from his previous owner's notes.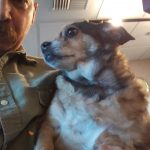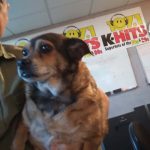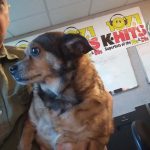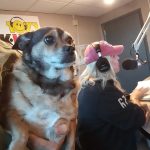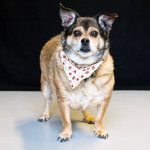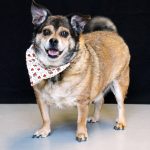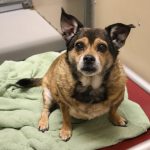 ---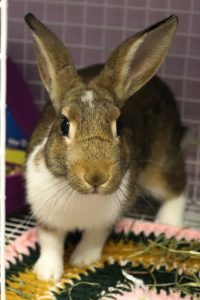 Officer Hops is our most outgoing rabbit and will come to the front of her kennel to greet you. She enjoys pets and attention, and loves to eat leafy greens as a treat.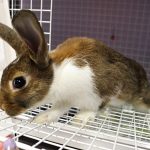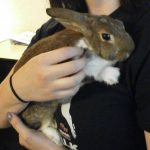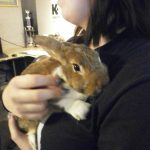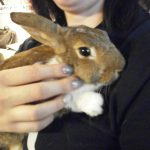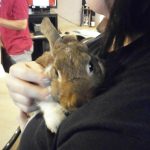 TheBarknPurr.com have offered a gift certificate for $25.00 to each cat/dog adopted on Furry Fridays, starting July 19, 2019.
---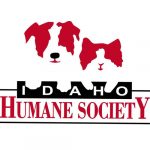 Thanks to you all for finding homes for these guys: