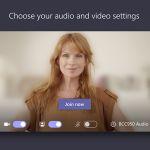 That blurred background on your Skype calls is intentional. In a world of Instagram filters and countless other forms of altered digital reality, why not a new feature that disguises that lazy/sloppy/borderline hoarder lifestyle right behind you while you video chat?
Seems like a good idea, but doesn't it make it obvious that you're trying to hide something? How about something a little more pleasing to the eye, like a cheesy prom setting?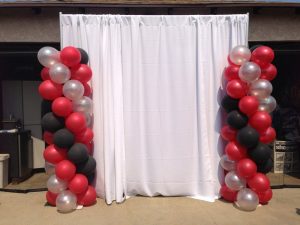 Or perhaps a tropical island?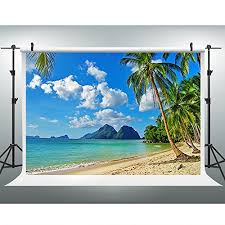 Make it happen, Skype!