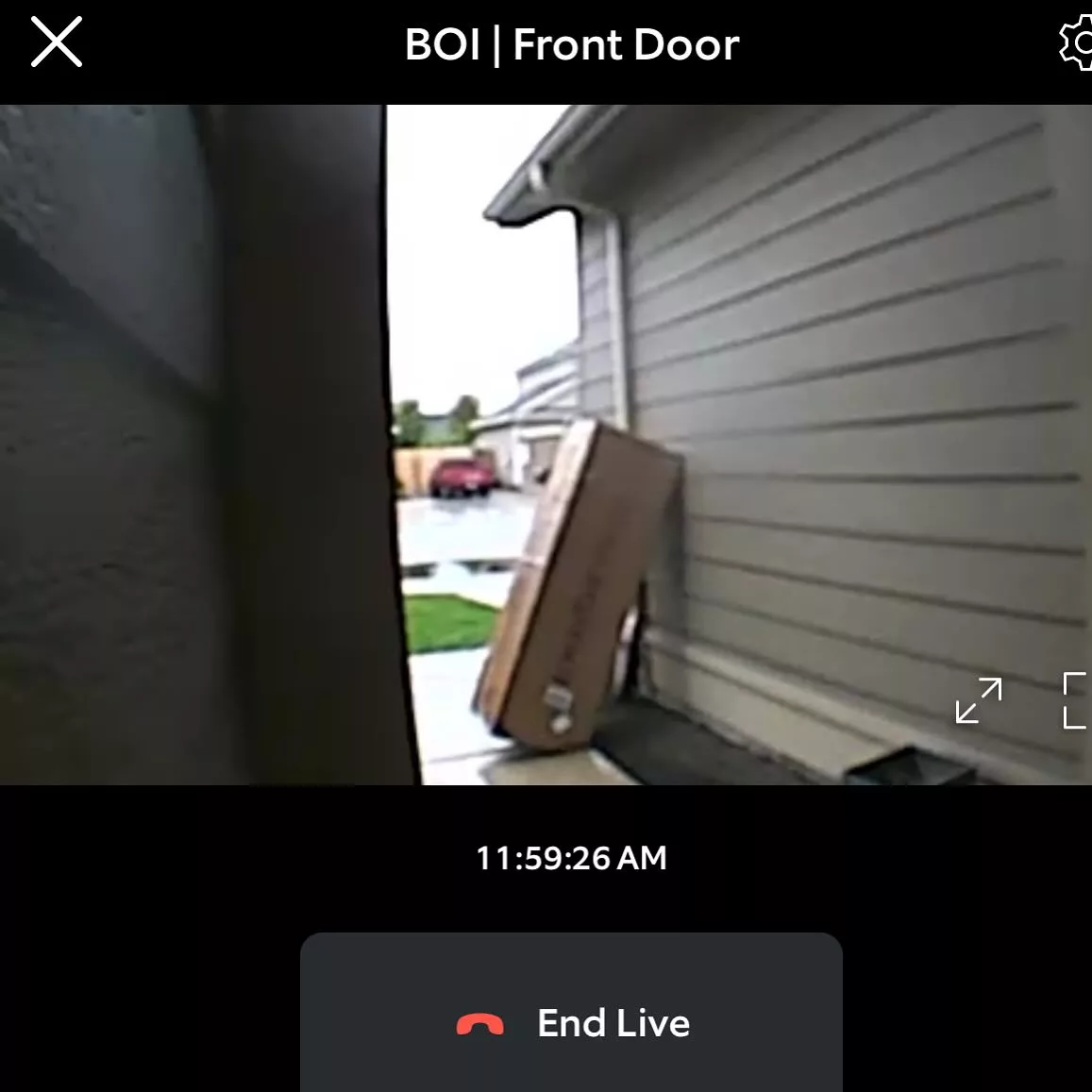 I'm guessing most of us are shopping the same way.  Online.  I recently came across a new mattress for my son on Wayfair – WAY on sale – so I made the purchase.  He's needed a new mattress for a while, and while money has been tight, this made sense to me.
I was pleasantly surprised it was running early and was out of town the day it arrived.  Tuesday.  During all the rain.
For whatever reason, my driver for a large delivery company…we can call them EdFex…left it at the end of my front walk.  It was 5 feet from my covered porch.  In the rain.
When I called this company to complain, I noted that it was a box from Wayfair and could have been furniture that would have been damaged by water.  She asked me what the damages were.  I shared that I had been fortunate since it was a vacuum-packed mattress and wasn't damaged, but my soggy box would not have spared wooden furniture.  She said she "was glad it was just a mattress then."
Am I overreacting here?  I was really disappointed in the decision, and even more so with the customer service (or lack thereof).
View this post on Instagram