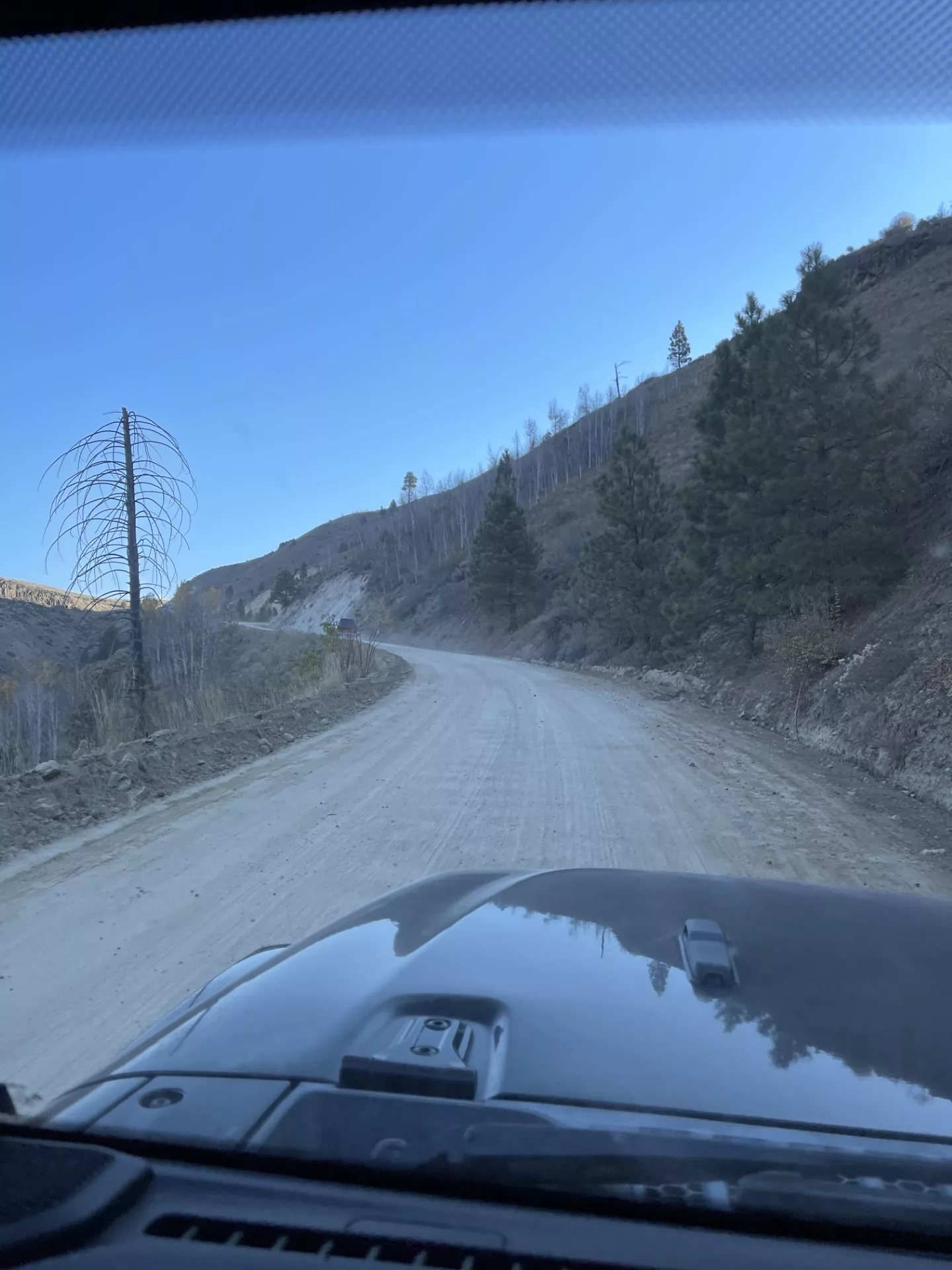 I have lived in Idaho for around 9 years, and I'm still just beginning to discover some of the incredible beauty and amazing communities around our state.
This weekend, I had the opportunity to to be a judge for the Prairie QRU Chili Cookoff & Auction event in Prairie Idaho.  If this town is new to you, it was to me too, and it's amazing.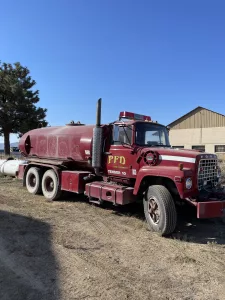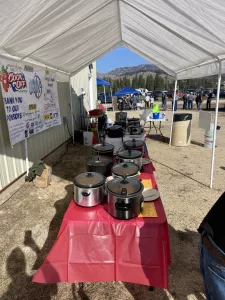 It takes about 90 minutes from Boise and you are truly driving into the mountain on dirt roads.  Many pockets don't have cell service, and it feels amazing.  It's so different than the pace and everyday environment of Boise and the Valley.  The trip was relaxing, the time in Prairie with some really amazing people was a blast, and the chili was fantastic.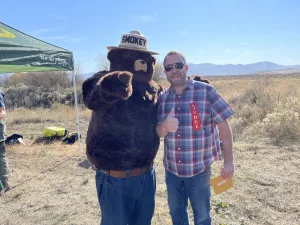 It's also special to see the community in a small town come together for the good of their friends and neighbors and also to just take a moment to connect.  With nature, with each other, and with the sense of togetherness.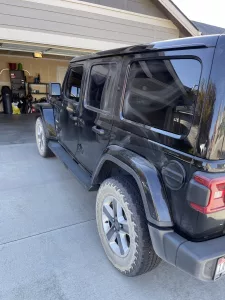 I'm a fan of the views and the my little city Jeep got to feel what it's like to do a little "off-roading" too.  Well, kind of.  Dirt roading at least.