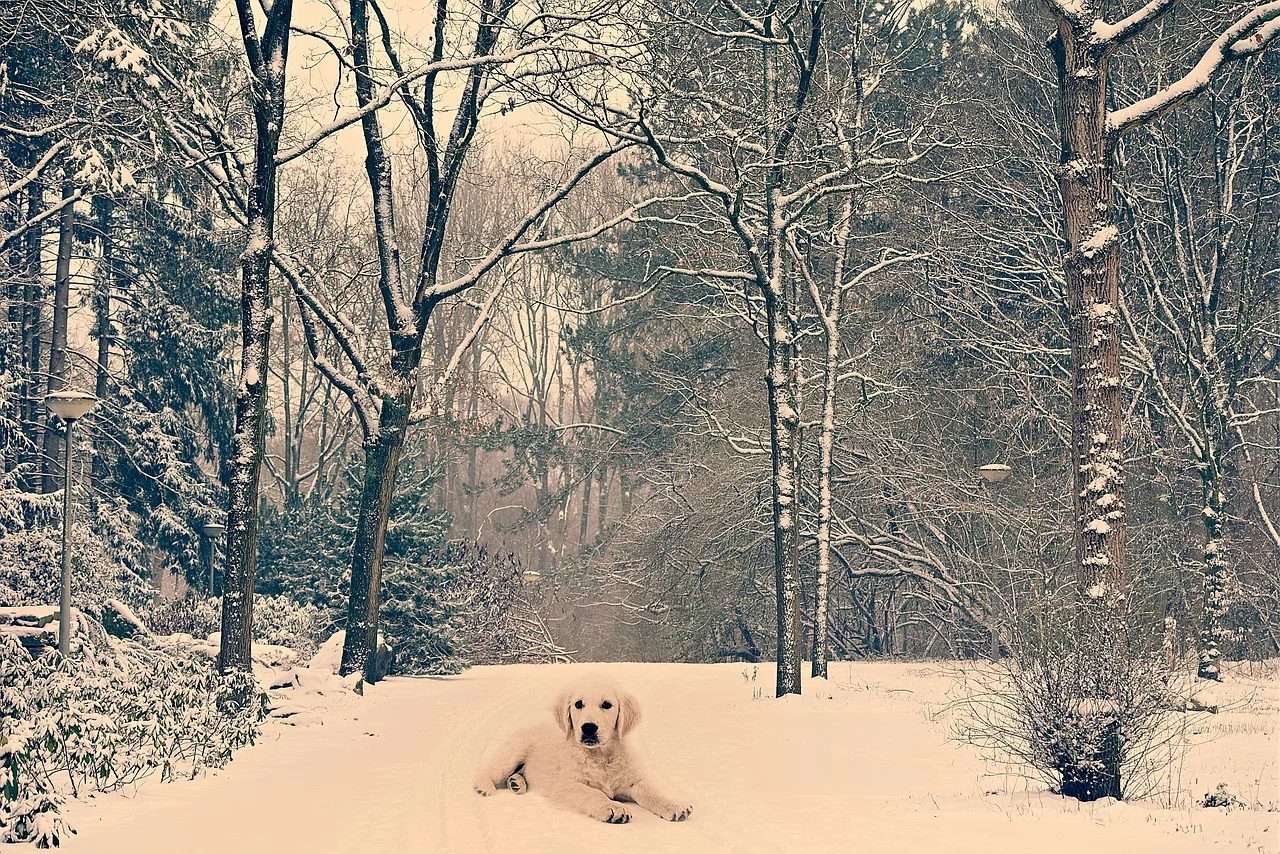 If you have a four-legged friend or are thinking about getting one, we have good news…  Every Treasure Valley dog's favorite season is here!
The city of Boise is opening several parks and areas to let them run free, off-leash.
According to their website, there will be 7 fenced areas in parks along with designated areas in the Boise Foothills open for every dog (except the aggressive ones) to enjoy- sunrise to sunset. There will also be 11 off-leash areas in multi-use parks. Check out a map and list of the designated off-leash areas here, and get even MORE info here!