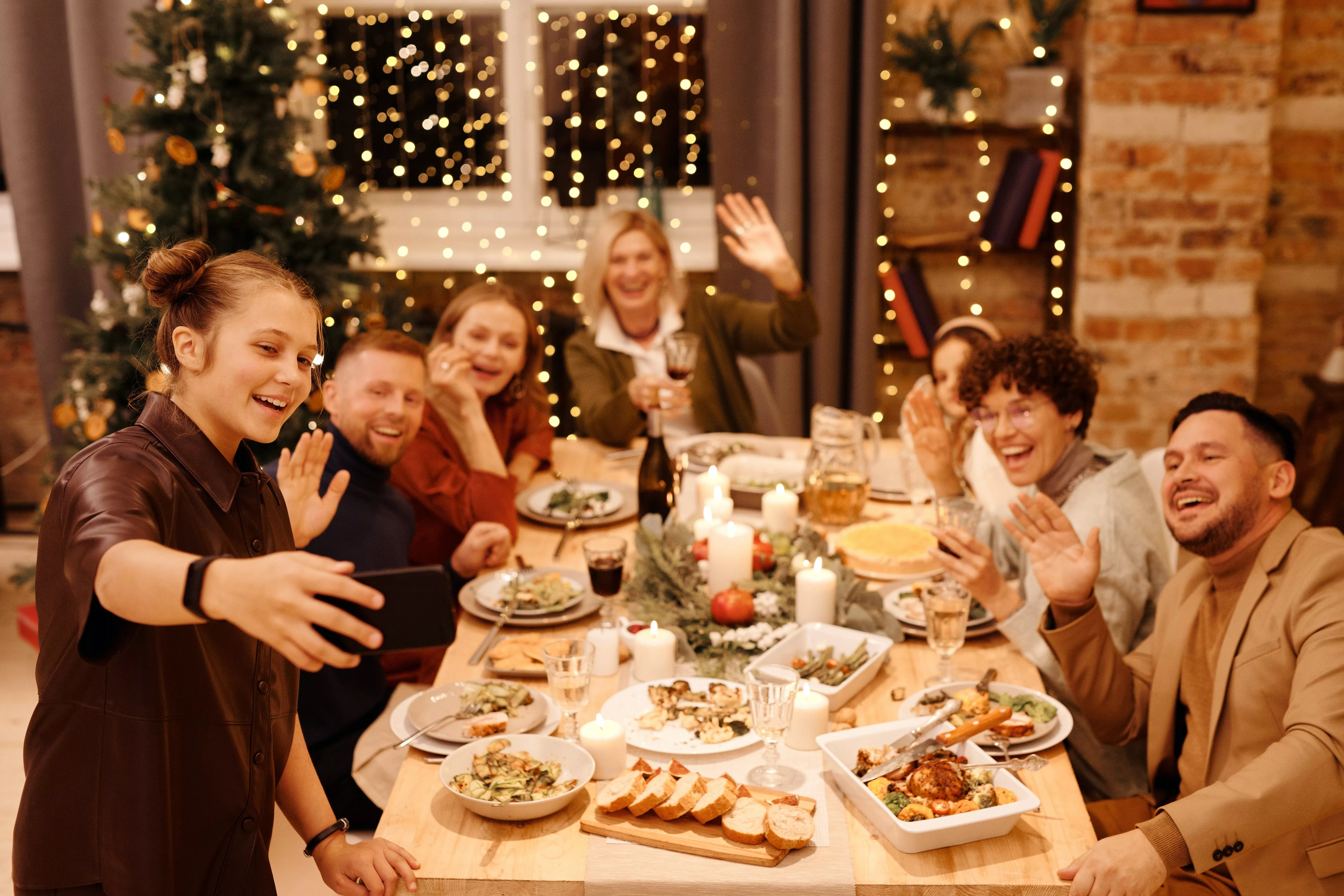 If you'll be traveling 50 miles or more for Thanksgiving you'll have plenty of company, according to AAA. Some 55 million people are expected to hit the road over the holiday.
That's a 2.3% increase from last year, and the third-highest number since AAA started tracking holiday travel over 20 years ago!
Get ready for long lines at the airports, and congestion on the roads. If you want to avoid the rush, consider traveling outside the hours of 2 to 6 pm on Wednesday, Nov 22nd. If you can leave by 11 am, you'll beat the heaviest traffic.
On Thanksgiving Day, your best travel times will be before 10 am, and after 5 pm. You should be on the road by 11 am on Black Friday, or wait till after 5 pm for the least congestion on the roads. On Saturday and Sunday, the heaviest traffic is expected from 3-5 pm. The best time to hit the roads on both the 25th and 26th is before noon.
Happy travels, and have a great holiday!