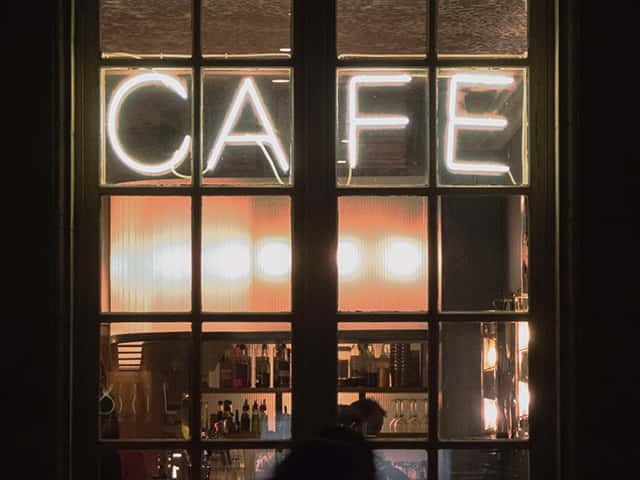 K-Hits Café is the request hour from noon-1pm each weekday (Monday-Friday) with Barry Lewis.
Send us your requests, we'll play 'em. Simple.
Make a Request
This Page is Sponsored by Bacon for Hope, a local non-profit dedicated to supporting the Hope House through projects, scholarships, and service, as well as providing social impact and non-profit focused internships for college students in our community.