Lee Read Jewelers – and 107.1 KHits, Idaho's Greatest Hits – the Not so Secret Santa!
It's an easy way to win a share of thousands of dollars in sparkling Lee Read giftables; watches, earrings, necklaces – more than $6,000 in all which we'll share among FOUR randomly selected winners.
PRIZE: Black & White Diamonds earrings 14KT White Gold Black & White Diamond French-Back Earrings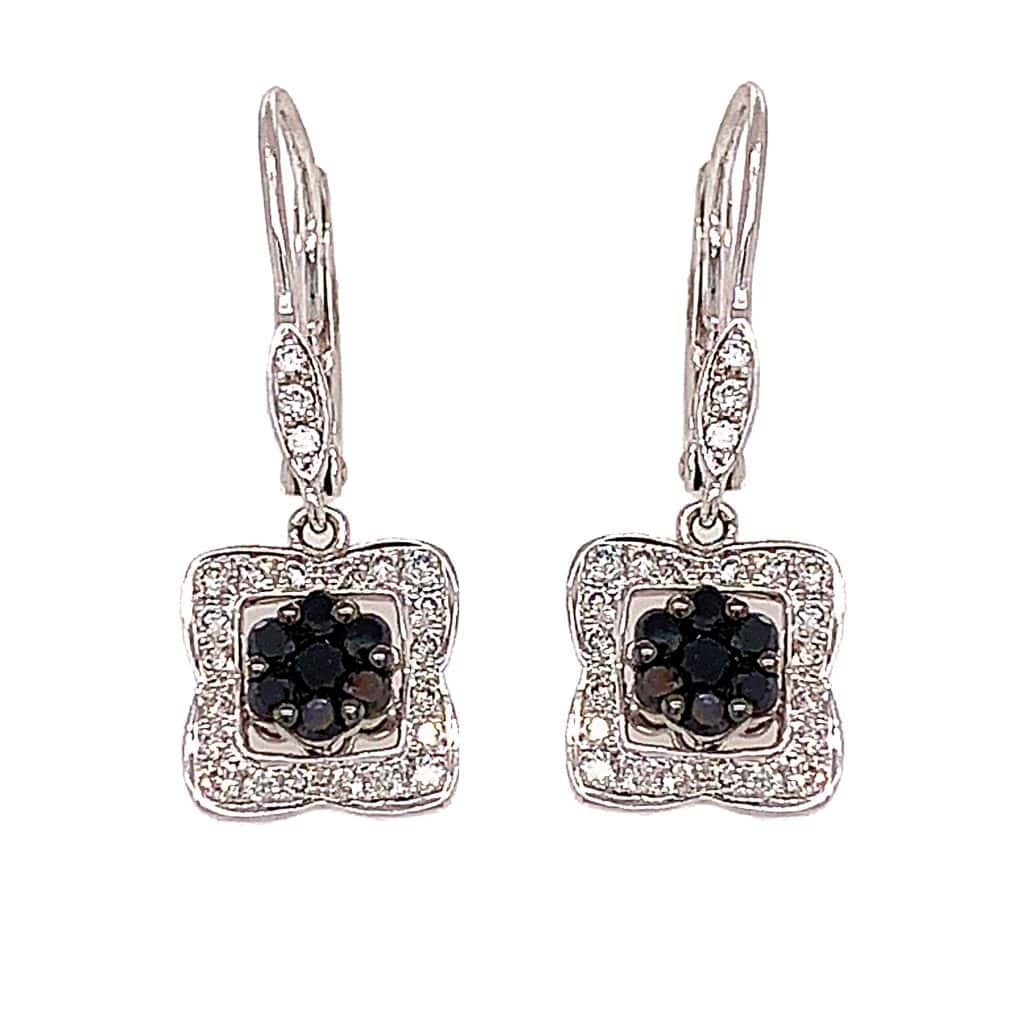 To play, listen for THREE different Lee Read Christmas "Wish Words."


You'll know 'em when you hear 'em. (fx: Lee Read "DING") Then use them to validate your contest entry below.
We'll air "Wish Words" multiple times every day through our entry deadline, December 13th. First you wish. Then you win.
With the Not So Secret Santa from Lee Read Jewelers and 107.1 KHits, Idaho's Greatest Hits.
This contest is expired.