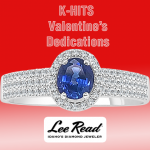 Starting Monday February 3rd (at 9:00 AM),  until Friday February 7th  at 5:00 PM visit this page to make your Valentine's Day Dedication.  All those that enter online will be in a random drawing for the grand prize from Lee Read.  (Must have a complete entry though…Name, phone #, dedication, and the song to be used). OFFICIAL RULES
Starting Monday February 10th, we'll play the best dedications we've received.  They'll air throughout the day 2/10 – 2/14.  Some dedications will receive a prize of Mannheim Steamroller's classic romance CD "Romantic Melodies".
The grand prize winner will be drawn and announced during the morning show on Friday February 14th.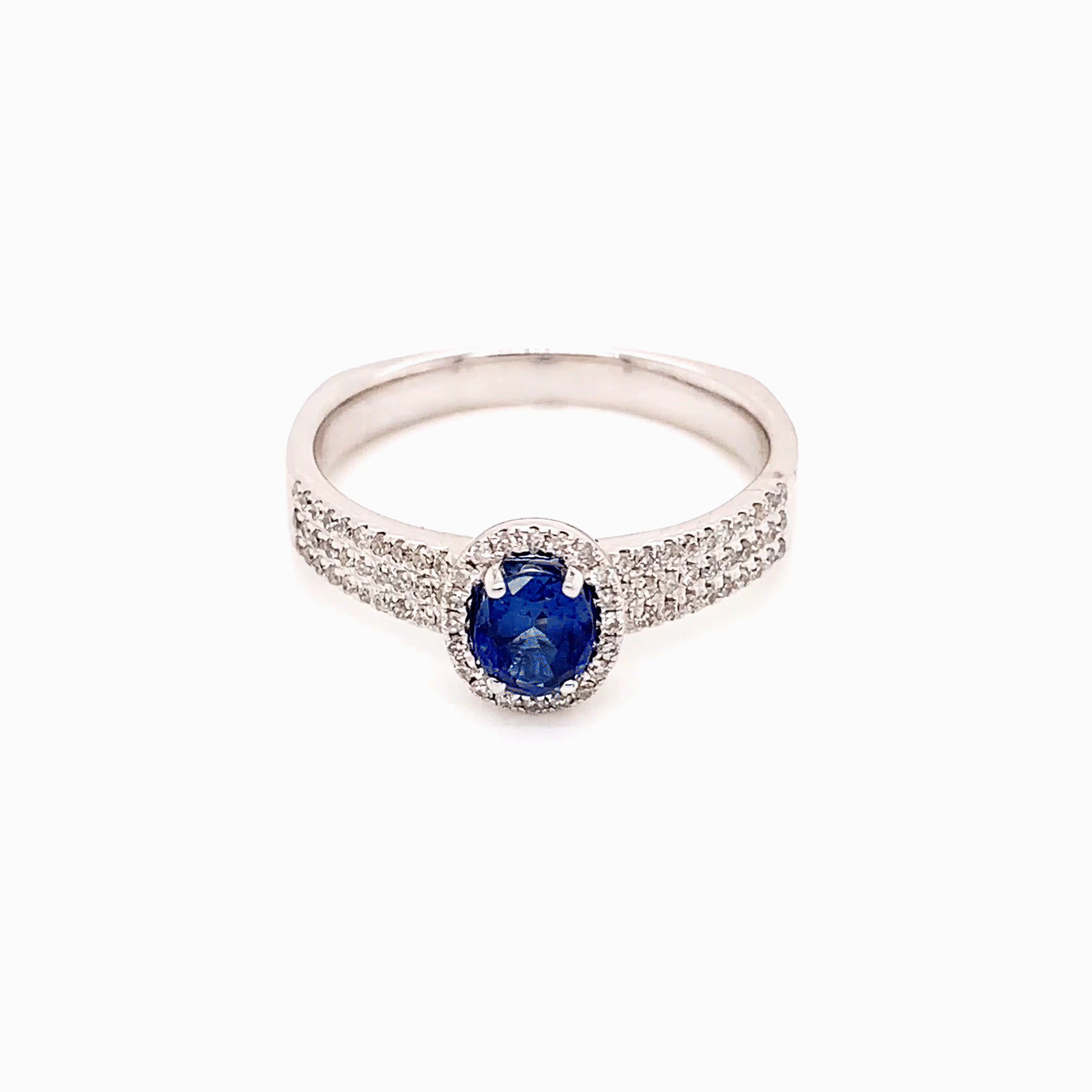 Click Enter Now below. You will need to provide your email address to get the dedication form.
This contest is expired.